ANNONCE
Småbørn er små opdagelsesrejsende, der lærer ved at gøre. At lege giver dit barn muligheden for at udvikle og praktisere nye færdighede, i deres eget tempo ved at følge deres egne unikke interesser. Det legetøj dit barn har til rådighed kan således have en stor indvirkning på, at forme den udvikling, som barnet gennemgår.
Det kan nemt bliver en overvældende følelse at skulle købe børnelegetøj, og endnu mere, hvis du ved hvor vigtigt dette er for udviklingen af barnet. Der er et kæmpe udvalg af legetøj, der er blevet udviklet til alle aldersgrupper. Hvordan kan du vælge, hvilke der er rigtige for dit barn? Hvordan kan du fortælle hvilken er af høj kvalitet, og som vil vare? Hvilket vil engagere dit barns interesse i mere end et par dage eller uger? Nedenfor er nogle ideer til at vælge legetøj, der vil vokse med dit barn, udfordre hende, og give næring til barnets overordnede udvikling.
Tips til at vælge legetøj til 0-3 årige
Vælg legetøj, der kan anvendes på en række forskellige måder. Småbørn elsker at tage fra hinanden, sættes sammen igen, trække ud, sat i, tilføje og bygge op. Vælg legetøj der er "åbne for muligheder" i den forstand, at dit barn kan benytte legetøjet til mange forskellige lege. For eksempel kan træklodser bruges til at lave en vej, en zoologisk have, en bro eller et rumskib. Legetøj som denne skaber en gnist for dit barns fantasi og hjælper med at udvikle problemløsning og logiske tænkning.
Kig efter legetøj der vil vokse med dit barn. Mange har alle haft oplevelsen af, at købe et stykke legetøj som børn leger med i to dage og aldrig rører igen. Du kan sikre dig imod det ved, at lede efter legetøj, der kan være sjovt på forskellige udviklingsstadier. For eksempel kan der nævnes små plastik dyr, som er sjove til de mindste at lege med, og senere kan benyttes i et helt Zoo/gård-univers med huse og alt dertilhørende.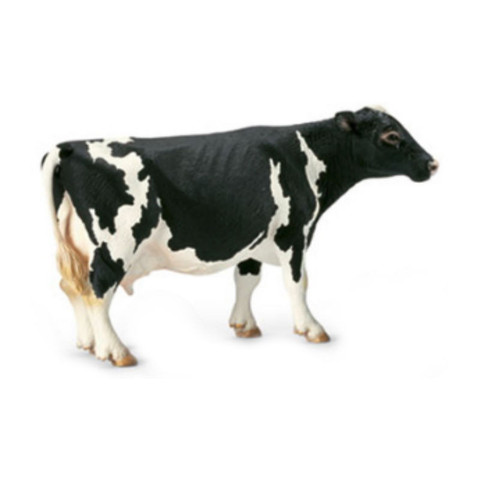 Vælg legetøj der fremmer udforskning og problemløsning. At lege giver børnene mulighed for, at øve nye færdigheder igen og igen. Legetøj der giver børnene en chance for at finde ud af noget på egen hånd – eller med e lille smule hjælp –er med til at opbygge deres logiske tænkning og hjælpe dem med at blive vedvarende problemløsere. De hjælper også børn med at udvikle rumlige relationer færdigheder (at forstå, hvordan tingene hænger sammen), hånd-øje koordination og finmotorik (ved hjælp af de små muskler i hænder og fingre). Til dette formål er puslespil samt den velkendte bokse med huller til træklodser at foretrække.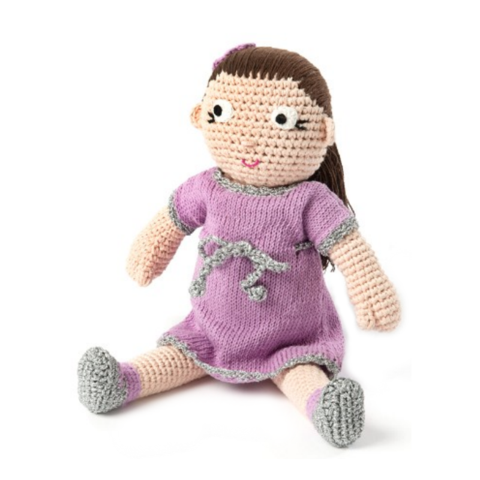 Kig efter legetøj, der kan være med til at sætte gang i dit barns fantasi. Under barnets tredje år, begynder kreativiteten virkelig at tage fra, og barnet er nu i stand til at påtage sig rollen som en anden, og samtidig forestille sig, at legetøjet pludselig er noget andet i legen. Kig efter legetøj som dit barn kan bruge, imens disse lege udvikler sig og skaber dybere og dybere historier. Disse små historier bygger sprog og læsefærdigheder, problemløsning færdigheder og evnen til at sætte begivenheder i en logisk rækkefølge. F.eks. kan dukker og action figurer være en ide i denne periode.